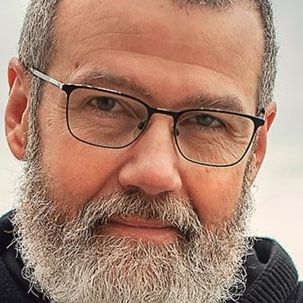 How all of this happened:
I was born...a long time ago
Oh! Ok. I'm being told that the book will cover all that crap, so I won't go into that now.
This album covers a lot of ground. There are songs here that were written 20 years ago, some that were still being written when we began the recording process, and everything in between. There are no lyrics. Each song is intended to send you on a new journey with each listen. Use your imagination and let the rhythm and soul of each piece take you to an unexpected place.
I'd like to thank Brian Fullen for his brilliant work producing this album. He has been a dear friend since we first met in high school…many years ago! I hope that this album can show the world that he is much, much more than just an amazing drummer. His combination of attention to detail and wild musical imagination sets him apart from the crowd.
Produced By: Brian Fullen
www.rhythmandsoulrecording.com
Mixed and mastered By: David Terry
www.sodiumglow.com
On this album: 
Mark Hill – Bass 
Dane Bryant – Piano 
Jeffery Roach – B3-Synths 
Brian Fullen – Drums, percussion, vibes 
Dan Anthony - Guitars 
Ross Holmes – Mandolin (Dunfey Lane) 
Stuart Anthony – Vocals (Ebenflo) 
Kameron Myers – Violin 1, Viola 
Jung-Min Shin – Violin 2 
Emily Nelson Rodgers – Cello 
(String Arrangements – Brian Fullen)
Special thanks to: 
Katie, Alex, and Erin – For your inspiration. 
Chris Fullen and Alisa Schroeder – For your seemingly limitless patience. 
Steve Anthony – For Insisting, Stuart Anthony – For your musical insight, Darlene Velez – For your calm. 
Mark Thompson – Backline Nashville 
Robert & Caroline, Gene & Ruth – this could not have happened without you!
I made a lot of wrong turns before landing where I am now. They were all The Right Wrong Turn!